Do I need a doctor's referral to seek therapy?
You do not need a doctor's referral for therapies. However, if you are going to use your health insurance to cover the cost of therapy such as physiotherapy and massage therapy, the insurance provider may ask you for a doctor's referral.
How can I be sure that physiotherapy is right for my issue?
Physiotherapy focuses on removing the cause of the problem as opposed to superficially treating the symptoms. This process may take some time, but the results are often more permanent with less chance of the disorder returning.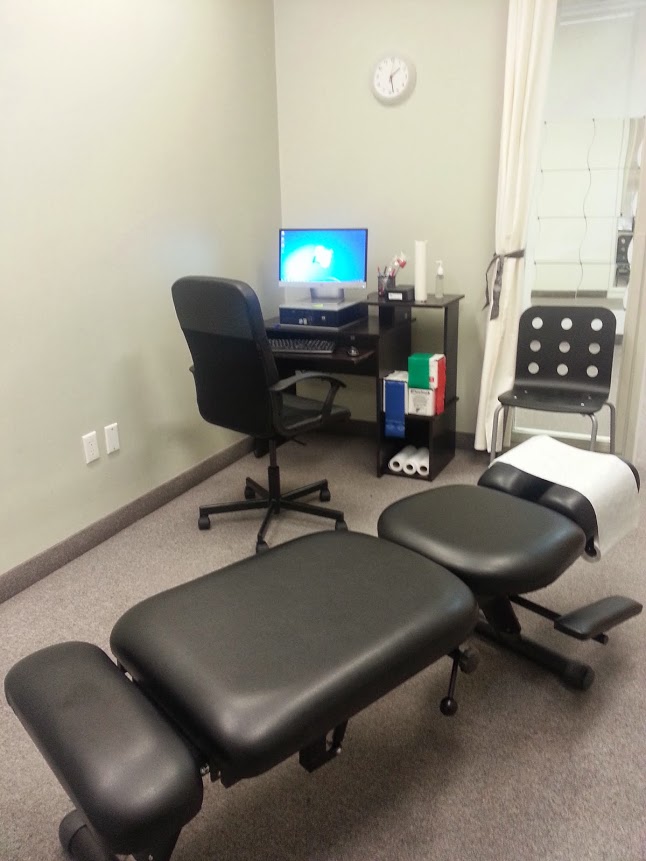 What can I expect on my first appointment with a physiotherapist?
Generally speaking your physiotherapist will ask a series of questions that will help better describe all of your symptoms in detail. Your physiotherapist can then carry out your assessment. The physiotherapist will examine you physically and discuss the findings, the cause of the problem, and suggest a solution that can effectively treat your health problem.
How long does each session last?
The first appointment usually takes about 45 minutes to an hour for a full assessment.  Subsequent treatments can be shorter or longer depending upon the condition and the treatment required.
What treatments are used by physiotherapist?
The treatment administered by physiotherapists varies and can range from exercise, manipulation, stretching, and soft tissue massage among other therapy options. At times, ultrasound electrotherapy or acupuncture may be also used. Electrotherapy is the usage of electrical energy to accelerate the healing process, reduce inflammation, muscle spasm and pain.
Payment & coverage options
Services are covered by most extended health insurance companies, WSIB and Auto insurer if you involved into car accident. Need more information, feel free to contact us at
416-567-0880 or email at NTOREHAB@GMAIL.COM .
At NTO Wellness & Rehab Centre, we take care of the paperwork so you can focus on your treatment. And also, NTO offer direct billing to most of insurance companies such as Manulife, Sun Life, Blue cross and Great West Life etc.